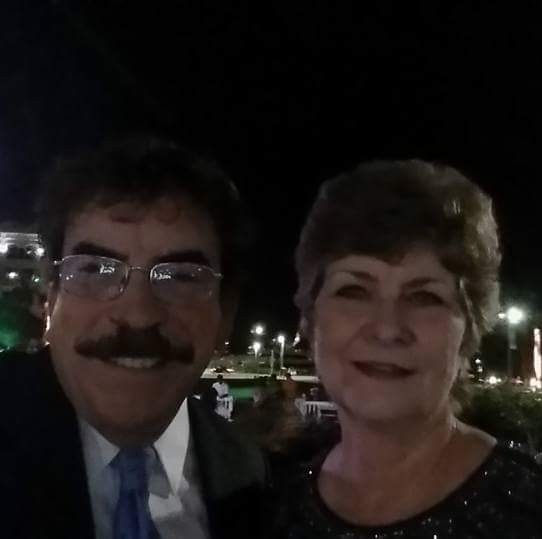 We opened our business in the fall of 2008. As a sign business, it is not the easiest thing to do to find an insurer that will handle our type of risk. Needless to say that the folks at Cedar Risk were not only able to cover us, they have been professional and prompt whenever called upon. One of our customers emailed us just today with a request for an updated certificate of insurance with them listed on it. I sent it on to Cedar Risk and my customer had it within the hour. Can't beat that!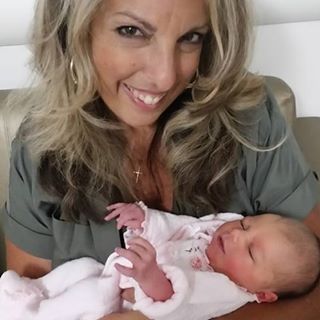 I was involved in a very serious accident and was having difficulty obtaining reasonably priced business, auto, wc, and other insurance. I called over 10 agencies and none came through for me except Cedar Risk Management. They shopped diligently and found great coverage, reasonably priced in every category. They continued to service my company very well, answering a multitude of questions with patience and professionalism, adding and eliminating coverage as needed when situations changed. They are also very friendly and an absolute pleasure to do business with. Thank you Debbie, and the Cedar Risk team!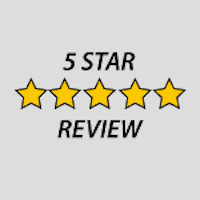 What a pleasure it is for me to tell you how much I appreciate Bea! In addition to being the ultimate hostess [for networking meetings] Bea has always been very accomodating with my last minute schedule changes. Bea has a special way of making people feel welcome at our gatherings, especially first timers.
Thank you for allowing me to use your facilities and a special thanks for having Bea on your team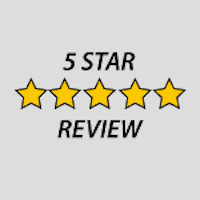 Jarrett is the most knowledgeable insurance agent I have ever worked with. He is not just a salesman selling premium, he takes the time to make sure you understand the coverages you will have or currently have. I have used his services and referred him to many of my clients with great results. Cannot recommend him enough!