"Until you value yourself, you won't value your time. Until you value your time, you will not do anything with it." – M.Scott Peck, author of The Road Less Traveled.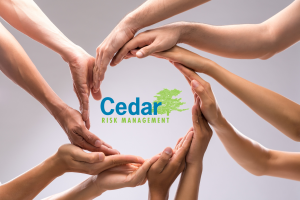 Some things you just shouldn't rush; like purchasing a new car, deciding on a new pet, or shopping for shoes.  Why?  Because by not taking the time to make informed decisions you could end up the sad owner of an unreliable vehicle, a bad-tempered hamster or blister-inducing stilettos.
Think about the things that matter the most to you: your beautiful family, your cozy home, your thriving business, your health & well-being….and ask yourself if you would rather have a quick, cheap policy, or one that provides the type of coverage those "things" deserve?
You are not generic.  The "things" you care about are not generic.  So why buy a generic insurance policy just because you can go from quote to issued in 15 minutes?
Speed and Price are two of the worst factors in the insurance purchasing process.
If it's quick it's probably not taking in to consideration all of your needs and wants. You may not even know what you need or want, but you certainly won't receive enlightenment if you buy your policy while your lunch is heating up.
And if it's cheap you can be darned sure it does not have the level of coverage it should have.  Cheap in the insurance world usually goes hand in hand with "we cut coverage somewhere" – and you don't want to have a claim to find out where those holes are….
So start valuing yourself and your time.  If you are going to buy an insurance policy make sure it has the type of coverage you need; otherwise, what's the point?!  Spend a few extra minutes working with an agent that wants to help YOU, not just process a transaction.  And if it costs a little bit more than the 15 minutes of fame policy online, well then maybe brew your coffee at home once a week.  Cut back on something elsewhere; just please don't cut your insurance protection.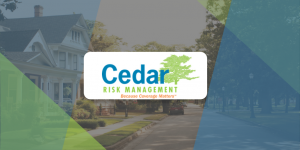 Because Coverage Matters.