For many people smartphones and tablets have become an essential part of our working and personal lives.  Thanks to innovative companies like Apple, Android and Samsung (to name a few – I know there are many more out there!) we can listen to music, make a phone call and draft an email pretty much simultaneously. In this new world of mobile multi-tasking, however, we now face a rise in cyber crime via theft of these hi-tech devices.
According to data from the New York Police Department thieves swiped 8,465 Apple products in NYC last year. That's 23 i-devices per day!!  These thefts happened on subways, buses, and on the street. The "fourth degree" larcenies now count for approximately 18% of all grand larcenies across New York.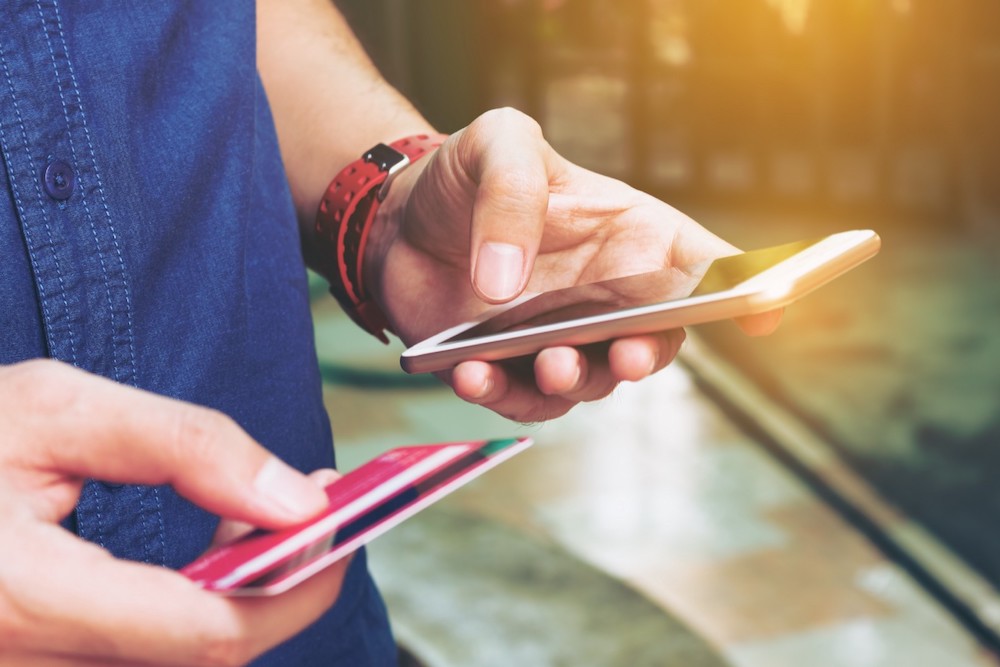 With possible access to stored client data, including sensitive info like DOB, address, credit card info, etc., having your tablet or phone stolen presents risk of exposure.  As a business owner you should have a cyber liability policy in place to help you cover expenses associated with a data breach. Here are some steps you should be taking to protect your smart devices whether you are a business owner or not:
Most thefts occur on public transport when people are staring at their screen and not paying attention to their surroundings.  It may be tempting to play a game on the bus or train, but it's too easy for a thief to snatch it from your hand.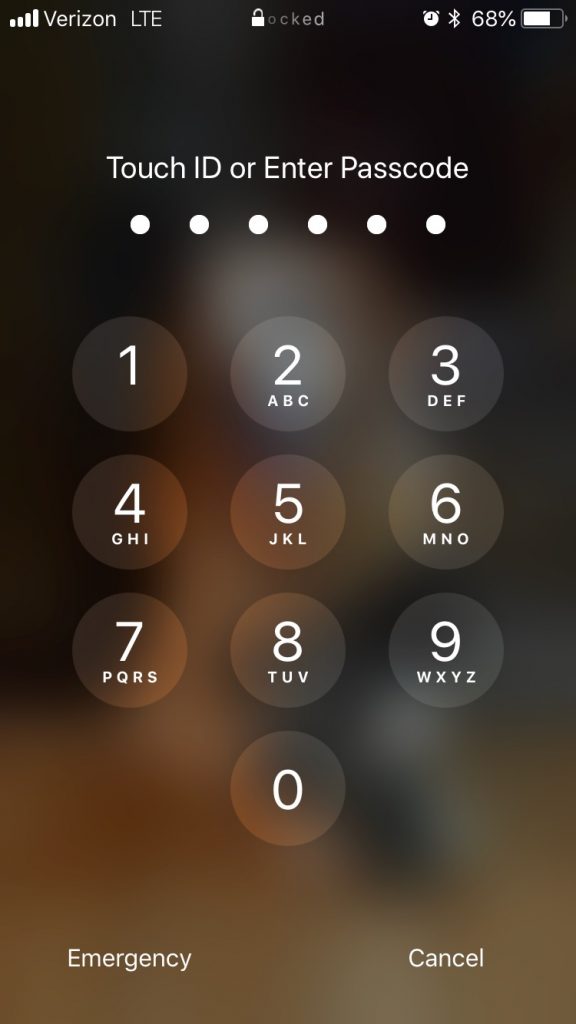 Using a passcode to lock your device may be all that stands between your data and a thief.  Whether it's a four-digit PIN or a complex pattern, a passcode can minimize anyone getting past the lock screen.  This alone can stop most criminals from accessing your phone and it's data.
Back up your device and it's data regularly (weekly, if possible) to a PC or the cloud. This minimizes loss of photos, documents, contacts and other information if your device is stolen.
This Apple tool can find your device on a map quickly and easily.  Android has something similar, which allows device owners to find their hardware and display location using Google Maps. These programs can lock them or shut them down completely.  They can even set off alarms or erase data from devices.
Report It

If your device is lost or stolen report it to local authorities so that it can be added to the national registry of stolen devices.  Aside from police potentially locating and recovering your device, listing it on the national registry may help prevent it's resale. Devices reported stolen cannot be activated on any of the major networks, which effectively makes them worthless.
Cyber Liability Insurance

This insurance policy covers costs associated with a data breach, including legal & defense costs, PR relations, credit monitoring for affected clients, etc. Any unauthorized release of sensitive personal data falls squarely on the business owner's shoulders. With notification costs being around $178 per customer, it really is a smart policy to have in place.  Visit our Cyber page to find out more information: cyber-liability