No, not your life's savings – your insurance premium savings!
With the holidays just around the corner most of the population is preparing to enter Crazy Spending Mode. This got me thinking about a warm and fuzzy client story that I thought I'd share with you…
Meet The Smiths.  
Mom, Dad and four kids (all licensed-to-drive and under the age of 22) are all on the family auto policy. The car insurance was with one carrier; the home insurance was with another carrier; and two investment properties were with, you guessed it, yet another carrier.  Oh, and there was NO umbrella policy to fill in the "gaps". 
This lovely family was paying over $14,000 a year for insurance coverage!
When we looked into their options we discovered that the Smiths were not being rated correctly on their current policies. They were also drastically underinsured on both their primary home and two investment properties.  After applying a number of applicable credits – including away at college, good student, defensive driving, and Home/Auto package discounts – we were able to increase their coverage limits, add a $3 million umbrella policy, and consolidate their policy carriers.  Oh, we also reduced their premium to a much more reasonable $7,900 annually.
The Smiths were over the moon and celebrated by booking a family vacation to Cancun, Mexico – their first vacation in 11 years!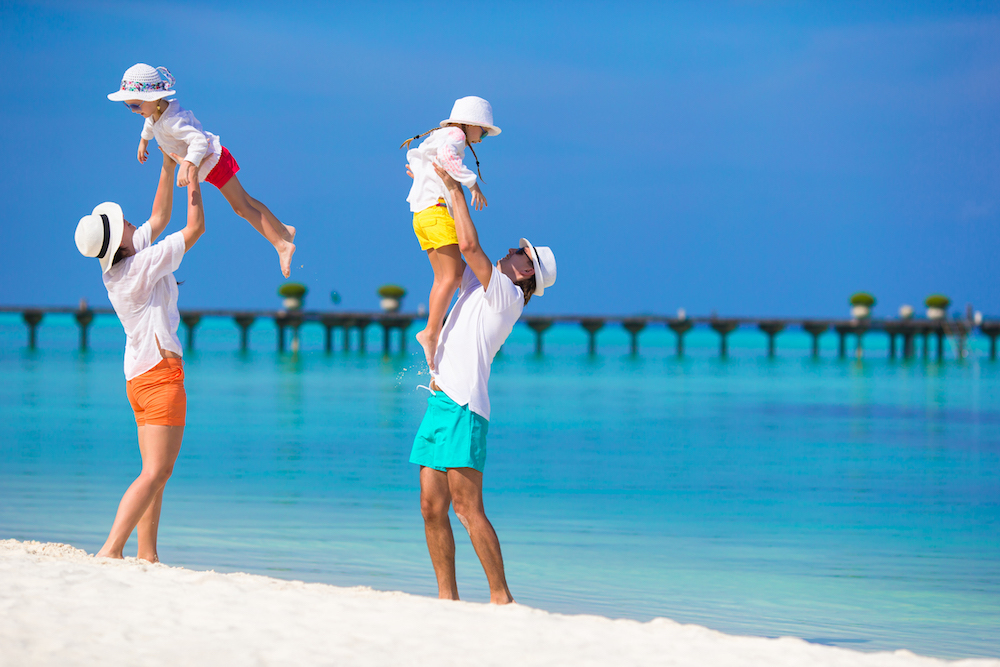 We don't believe in sacrificing coverage to cut costs so when we can increase coverage AND save money we consider it a very good day indeed!
Contact us today for a complimentary review of your insurance policies – we may be able to save some $$$ but more importantly we may be able to improve your coverage.  Just share the details with us if you do something fun with the savings!!