Susie, your contact from your number one vendor, sends over a quick email at the end of the business day. Her email references your recent vacation, asks about your dog, and then mentions you've changed banks and can you please change the routing number and account number for them? Of course! You and Susie have worked together for years; she's fantastic! She changes the info in time for the next payment; money switches hands; everyone is happy.
But you didn't know that Susie's email was hacked. The hackers went through months of history, found her speech and writing patterns, looked at every email interaction between the two of you, and knew exactly what to say. They knew that you two discussed your vacation and hadn't emailed each other since returning. They knew that your new puppy chewed on your favorite pair of shoes and you were planning on replacing them and getting Fluffy obedience training. Everything they said in their fake email was completely legit. And you, or an employee, unknowingly transferred $10,000, $50,000, $250,000 to the hacker's bank account.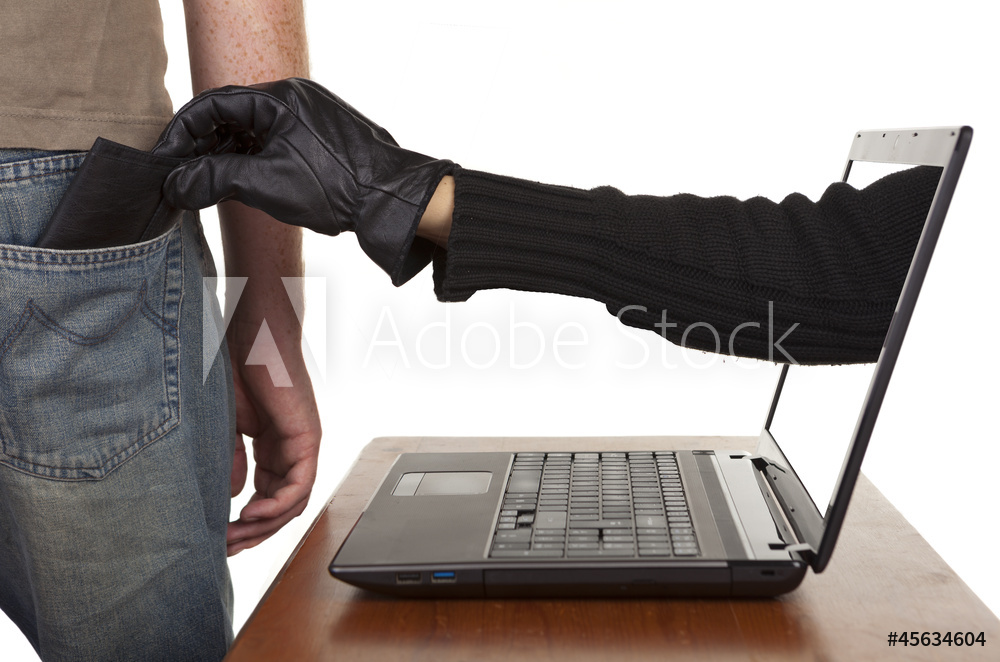 And then your supplier calls, to say they didn't receive payment from you last night.
But what if it wasn't an email from a supplier? What if it was an email from the president of the company you work for, or the CFO, who is on vacation this week in St. Thomas? He shoots over a quick email to say "Having a great time on the island! Just had my first daiquiri of the day & I realized I forgot to tell you we switched banks. Can you set up the new info so the payroll goes through?" and of course, since it's from the Big Kahuna, you make the change immediately.
Large, multinational companies, might have the controls in place to catch something like this. And smaller companies that have that one to one, personal relationship built over email communication might not even know this is happening all over the country. That would be a huge financial impact to absorb. It could even close down a business. The moral of the story is these crimes are happing to small companies daily. Social Engineering insurance or Fraudulent Inducement insurance is not very well known and there are very few insurance companies who provide the coverage that you very much need. Please contact us or your current insurance agent to get a quote for this insurance today!