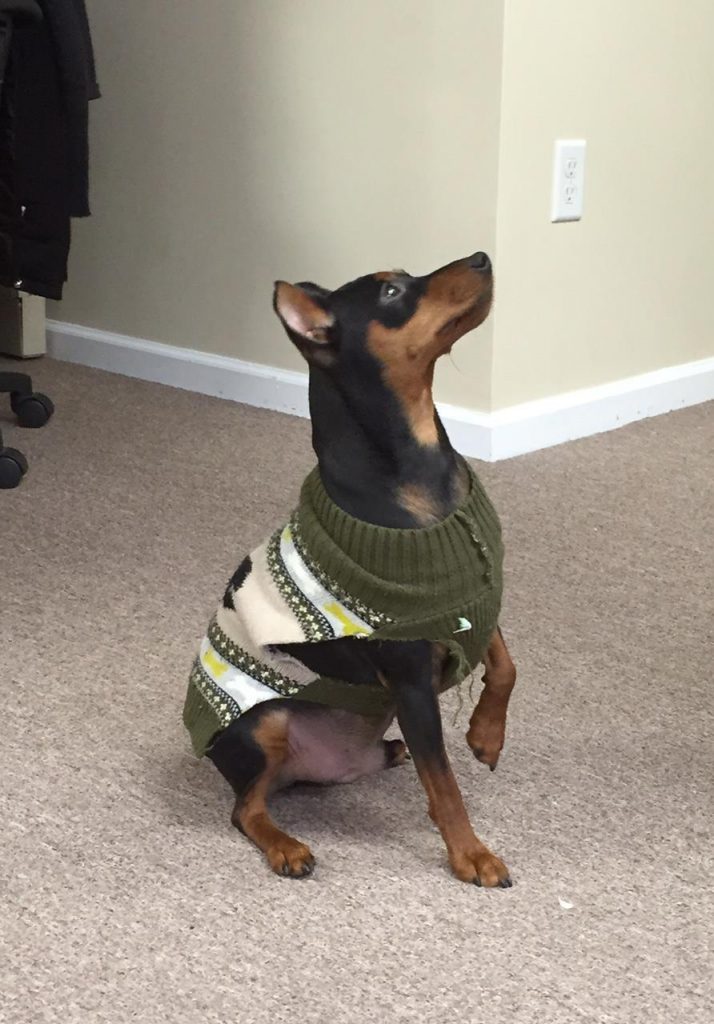 Pet Insurance
It sounds like just another way for insurance companies to make money, but to a dog or cat owner it may be one of the best policies available.  While you cannot predict when accidents or illnesses will happen, a pet insurance plan will help you deal with unexpected veterinary costs, and you'll know you are providing the best possible protection for your pet. I have this plan for my own pup, Pixie, and believe me it was VERY appreciated when she got into chocolate and we spent a day at the Puppy ER.
There are several Pet Insurance carriers out there, but we did some pretty thorough research before deciding which one to partner with.  Plans work on a reimbursement basis. Simply have your veterinarian fill out the claims form at the time of service, fax/email it to the carrier and within a few days you should receive money in your bank account.
Coverage Options
Our solution offers four different types of pet insurance plans, plus a routine care option, so you can choose the purr-fect pet insurance coverage for your cat or dog.  For all plans you can choose your annual deductible and reimbursement level. You can also play around with the options to get a premium amount that works for your budget.  As part of our due diligence, we also made sure the most popular coverages were available for our furry and human clients, such as:
accidents
illnesses (including cancer!)
emergency care, hospitalization and surgery
hereditary conditions
prescription medications
diagnostics
physical therapy
and many additional benefits and options
Our Pet Insurance partner offers affordable plans for kittens, puppies, dogs and cats ages 7 weeks and older – with no upper age limits!  Starting at less than $1 a day some plans may also be eligible for multi-pet discounts (in most states).  If you are an employer, contact us to see if you qualify to offer Pet Insurance as a voluntary benefit. This would provide more value to your workforce and possibly more discounts!  Visit our Pets webpage to get your free, easy and fast Pet Insurance quote today.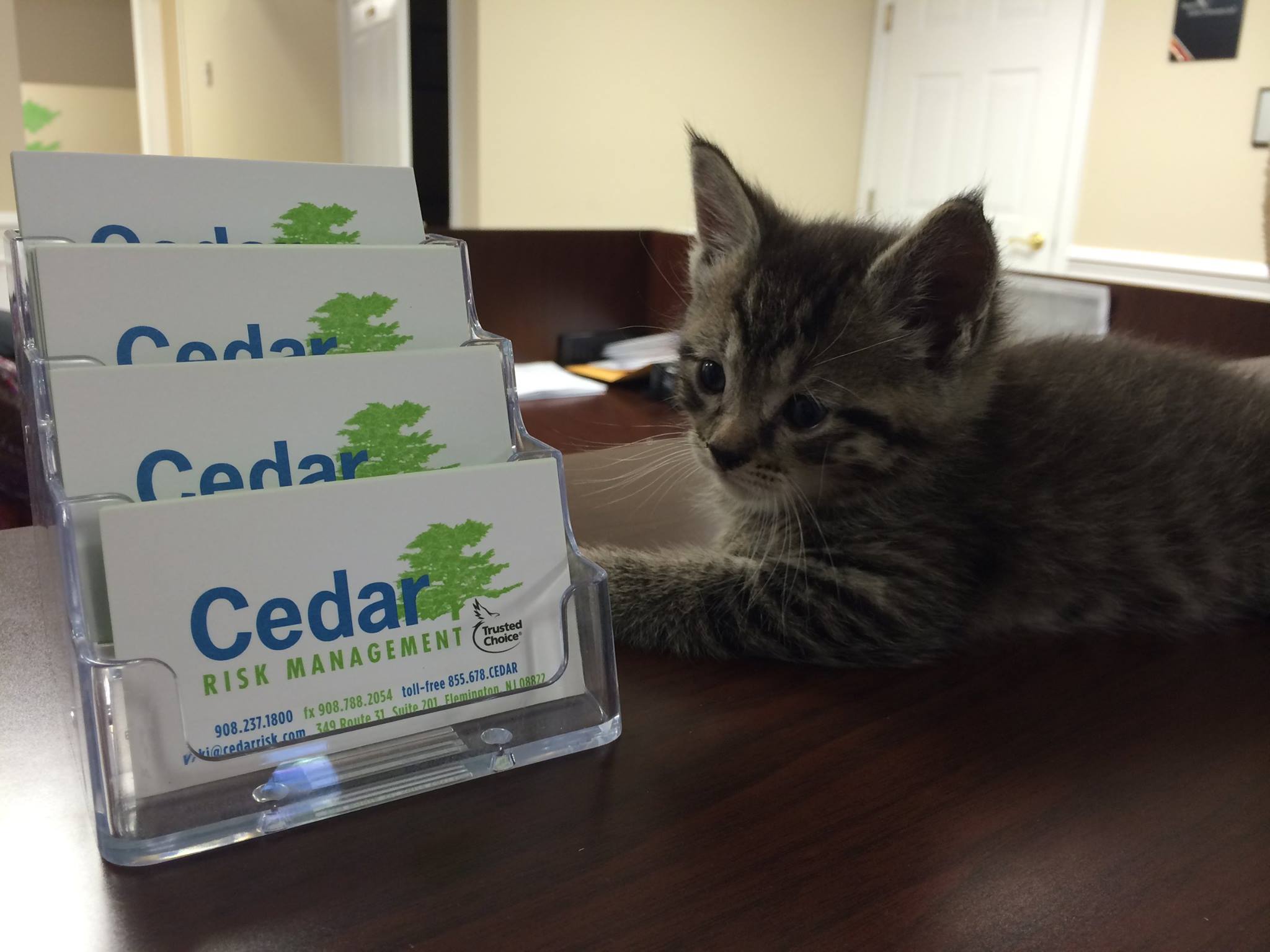 And now, an important note to our Pet Parents:
As I'm sure you have noticed,  the past few summers we've had an almost unbearable heatwave.  Unless you are heading to the swimming pool or the ocean I'm sure you don't really feel inspired to go outside.  But as a dog owner you probably have to face the heat at least twice a day so that your pup can relieve him/herself.  That being said, here are some tips on keeping your four-legged friend healthy during these hot days:
NEVER LEAVE YOUR PET IN THE CAR!!


 
Or truck, van, SUV, or any other kind of vehicle.  It doesn't matter if the windows are open. Temperatures in cars can reach 120 degrees in a matter of minutes, and this can prove fatal for your furry companion.  
Restrict outdoor exercise to prevent over-heating.


 
Symptoms of heat stroke include: collapse, body temperature of 104° or above, bloody diarrhea or vomiting, seizures, excessive panting or difficulty breathing, or increased heart rate/salivation.  Get your pet immediately out of the heat and hydrate with water.  Take their temperature and spray their body with water.  If possible place your pet near a fan or air conditioning unit. The goal is to reduce their body temp as quickly as possible.  Call your vet immediately if your pet's condition deteriorates or shows no signs of improving.  It is advisable to contact your vet anyway as some symptoms of heat stroke don't show themselves for hours or even days.
Make sure your pet has access to clean, fresh water at all times.


 

Walk your dog in the early morning or in the evening, when temperatures are usually cooler.

For both cats and dogs consider giving them ice cubes to lick

It's a bonding time for both of you and will help keep your pet hydrated.
If your pet shows any signs of illness, distress or strange behavior contact your vet right away!